To reset your password, open the login window by clicking the "SIGN IN" button on top of any GOG page. Then select the "Reset password" option and follow the on-screen instructions.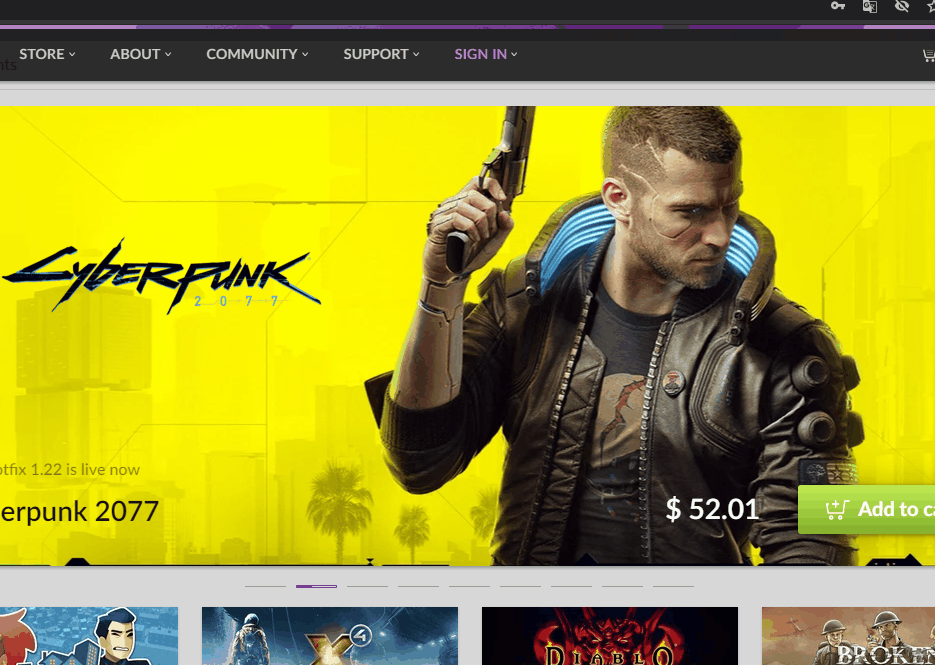 Please make sure that your new password meets our password guidelines.
If the text field shows the "User not found" message, check your other email addresses and aliases, in case you used a different one. If none of them works, contact our Support team.