Please note that GOG GALAXY gives you multiple options to segregate your games.
Select your library from the left panel and click on the filter above, to enable any of it just select these you want to see.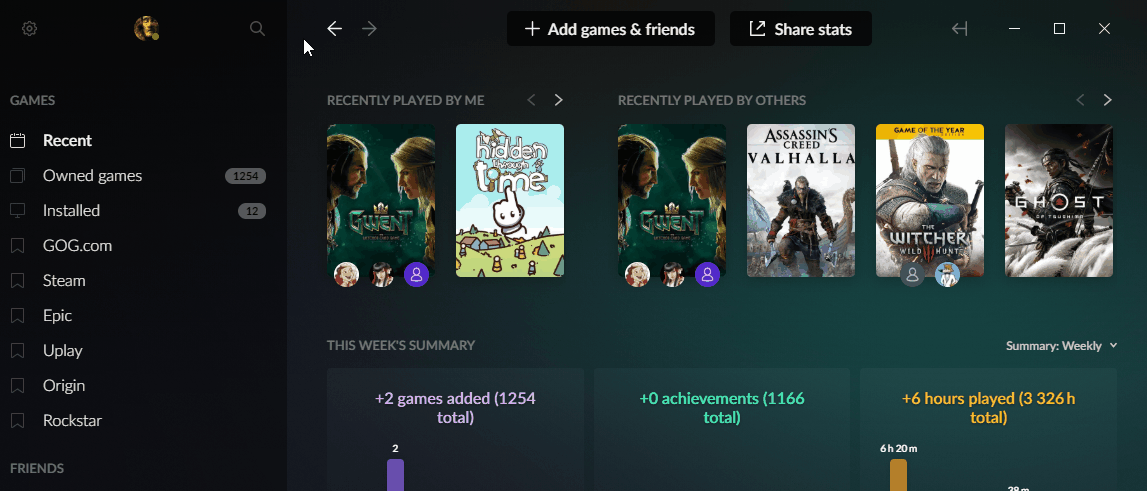 You can then click the bookmark icon at the top to save this view for later use.