Before removing saves from the cloud, please make a backup of your save files (just in case) by navigating to the game's save directory and creating a copy of them. If you are not sure where your game keeps save data, you can verify this information here (https://pcgamingwiki.com/wiki/Home).
Launch the game with GOG GALAXY, press the key combination ALT+Tab, then access the game's save directory and manually delete the files from the folder. Alternatively, you can also delete the save files in game.
Go back to the game and close it - the cloud sync should mark missing save data for removal in the cloud. Please note that in some cases it may take up to 24 hours to actually remove saves from the cloud, so it is advised to temporary disable the cloud sync feature.
In order to do so:
- Select the game in GOG GALAXY,
- click on the customization button next to Play,
- select Manage Installation → Configure,
- disable cloud saves feature and confirm with OK.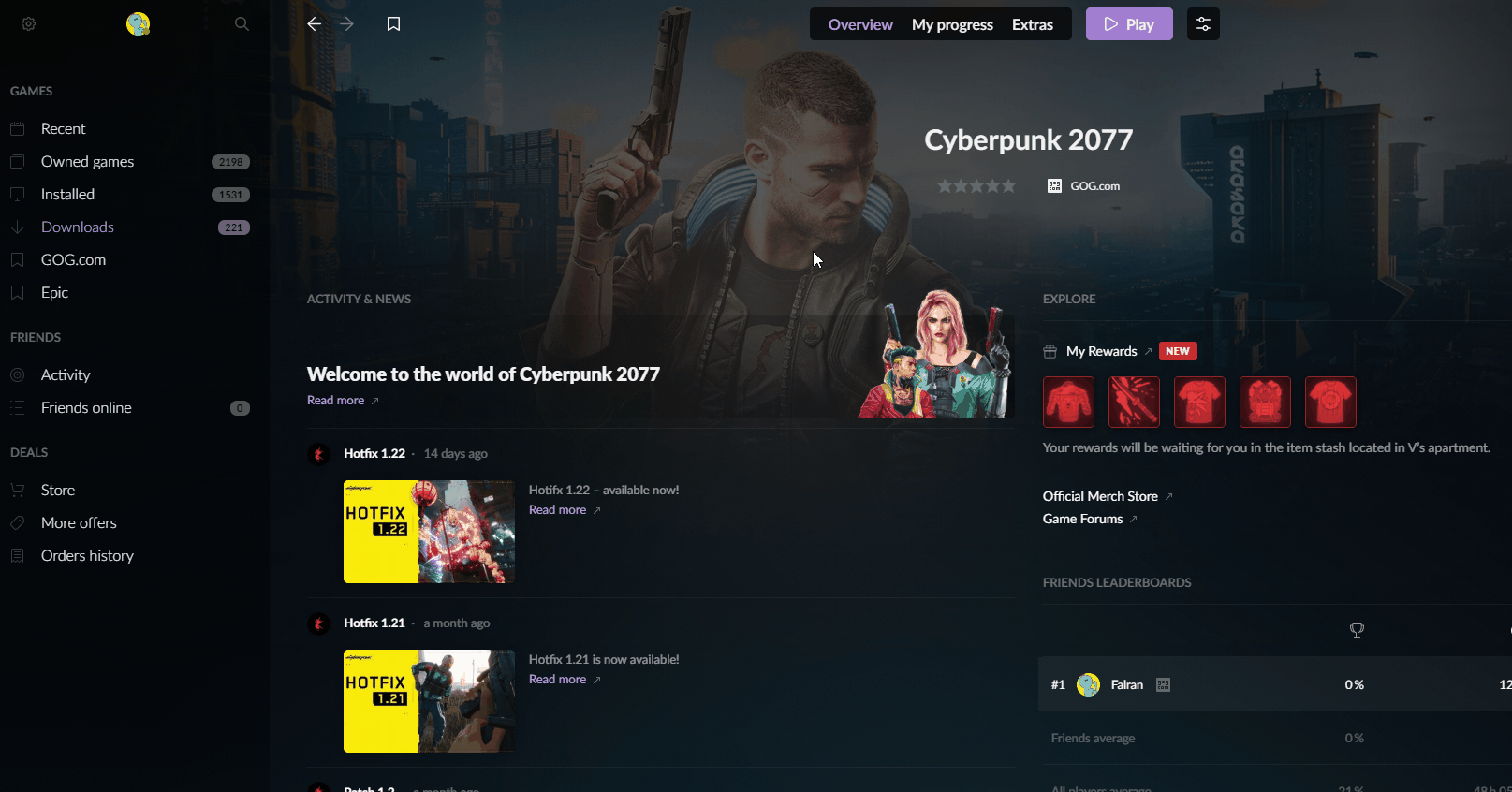 You can also access the "Manage installation" option by simply right-clicking on the game in your library.
Please note that this only applies to GOG games - cloud saves for games from other platform can be managed using that platform's client.