PLEASE RUN THE GAME AS ADMINISTRATOR
Please make sure that you use "Run as Administrator" to install and to start the game (right-click on the shortcut or setup file and select "Run as Administrator").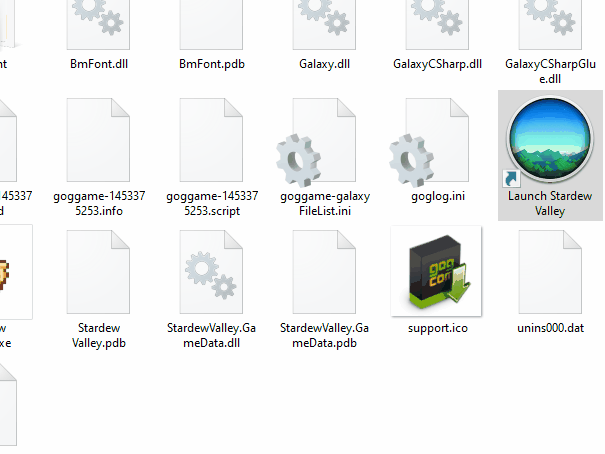 Please note: This doesn't apply if you are running the game via GOG GALAXY.
WHITELIST THE SETUP IN YOUR SECURITY SOFTWARE
Please add the setup executable to your anti-virus/firewall software's exception/trusted list. Simply disabling firewall or AV software could not be enough, since some of these software are running still in background or in services list.

MAKE SURE DEP (DATA EXECUTION PREVENTION) IS USING ITS DEFAULT SETTING
To do this, follow these steps:
1) Right click Computer on your desktop (or in start menu if the icon is present there) and click Properties
2) Click Advanced system settings
3) Open Advanced tab and select Settings in Performance section
4) Open tab Data Execution Prevention
5) Change DEP setting to the first option - Turn on DEP for essential Windows programs and services only
6) Confirm with OK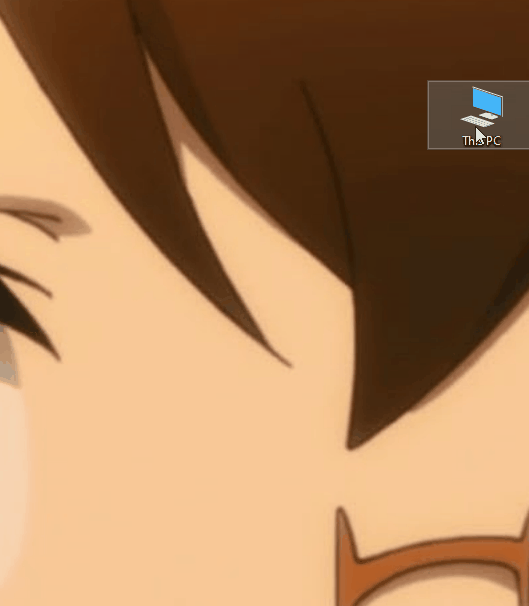 TRY LAUNCHING IN CLEAN BOOT MODE
If you have any doubts regarding the presence or activity of system security software on your PC, please try running your PC in clean boot mode.
Instructions on how to do that can be found here:
http://support.microsoft.com/kb/929135
Make sure to use an account with Administrator privileges