INITIAL TROUBLESHOOTING
1) Please make sure that you use "Run as Administrator" to install and to start the game (right-click on the shortcut or setup file and select "Run as Administrator").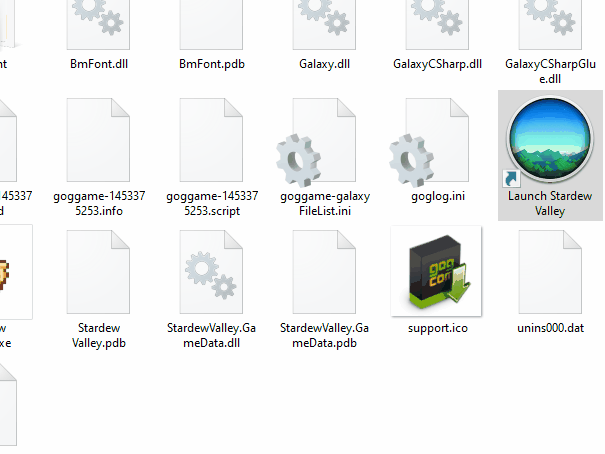 GOG GALAXY users should ignore this step.
2) Please reinstall the game AND add it to your antivirus/firewall software exception/trusted list. Simply disabling firewall or AV software could not be enough, since some of these software are running still in background or in services list.
We recommend reinstalling the game outside Program Files or Program Files(x86) folder.
3) Install the June 2010 DirectX runtime package, then use the DirectX web installer, as your current DirectX may have become corrupt over time.
You can find the ZIP file containing the 2010 package installation files here:
https://www.microsoft.com/download/details.aspx?id=8109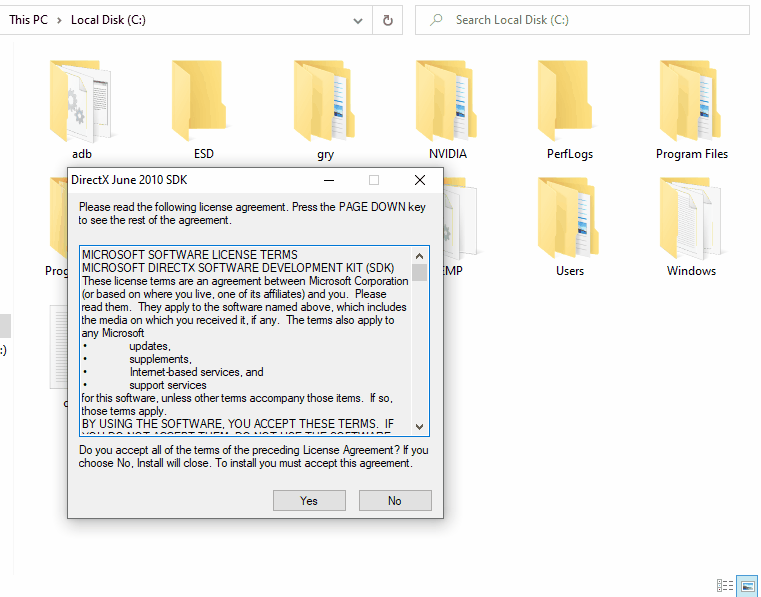 You will have to extract the files into some folder, then open that folder and launch the DXSETUP.exe file in order to proceed with the installation.
Afterwards, download the latest DirectX web installer use it as well:
http://www.microsoft.com/download/details.aspx?id=35

4) If the above don't help, right-click the game's shortcut, go to Properties -> Compatibility and try different compatibility modes before attempting to launch the game again.


IF THE GAME PERMITS, TRY DIFFERENT VIDEO/AUDIO SETTINGS
You should look for video and audio quality settings, and start by setting all of them to disabled, or lowest possible. If that let you launch the game, try re-enabling the settings, one at a time, and see which caused the crash.
If the above don't help, check if the game allows you to select different renderers (DirectX, OpenGL, Software etc). One of the renderers may be more stable on your machine than the default one.


MAKE SURE DEP (DATA EXECUTION PREVENTION) IS USING ITS DEFAULT SETTING
To do this, follow these steps:
1) Right click Computer on your desktop (or in start menu if the icon is present there) and click Properties
2) Click Advanced system settings
3) Open Advanced tab and select Settings in Performance section
4) Open tab Data Execution Prevention
5) Change DEP setting to the first option - Turn on DEP for essential Windows programs and services only
6) Confirm with OK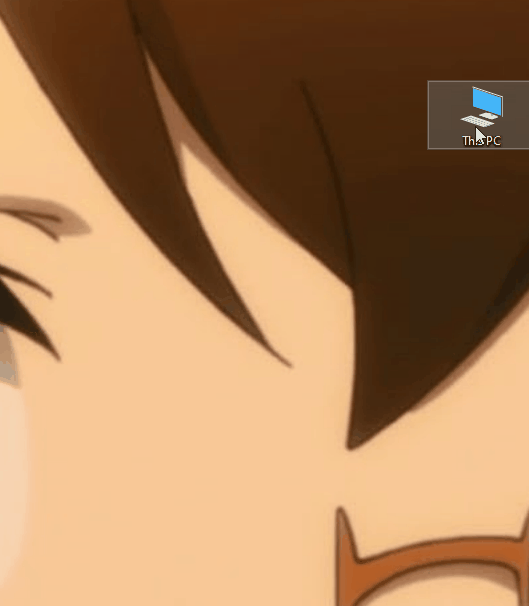 DISABLE FULL SCREEN OPTIMIZATION
Please go to the game installation folder:
- If the game was installed via GOG GALAXY, please select the game in GOG GALAXY, click on Customize -> Manage Installation -> Show Folder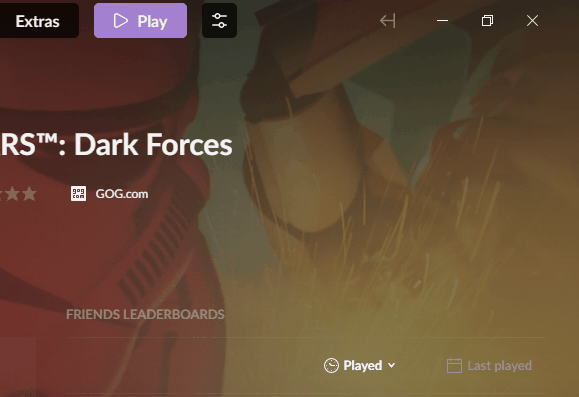 - If the game was installed via offline installer, then you will have to manually navigate to the game installation folder, by default it's: C:\GOG Games\game-title\
Once in there find game's executable, right-click on it, and select Properties. In Properties window switch to Compatibility tab, and here enable "Disable full screen optimization". Press Ok to apply settings, and try to run the game again.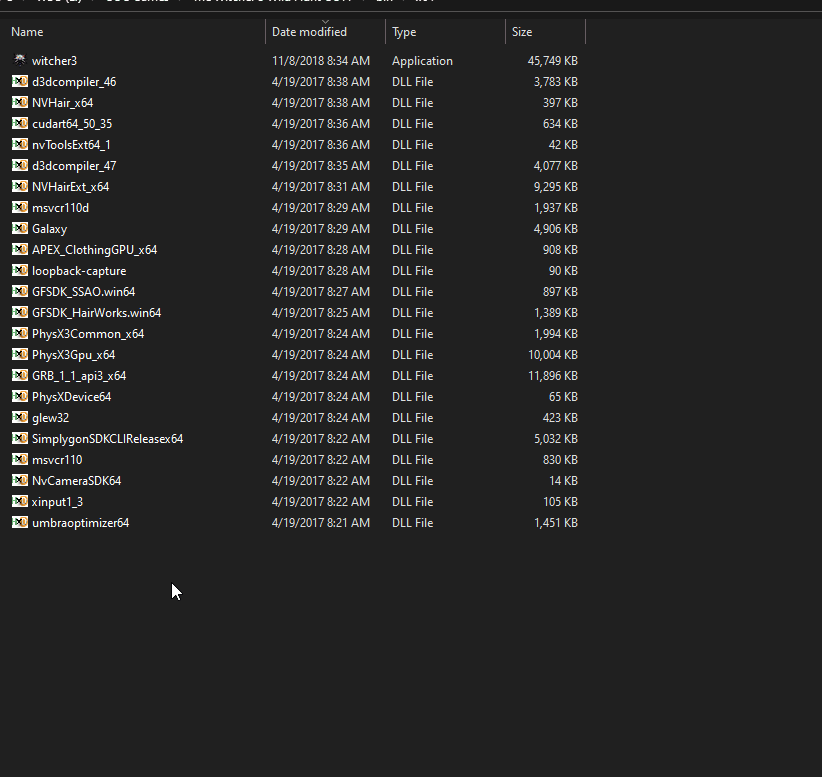 TURN OFF YOUR INTERNET BROWSER
If your internet browser is running in background please disable it. It's an unusual suggestion, but trust us, it helped a bunch of times.


TRY LAUNCHING IN CLEAN BOOT MODE.
If you have any doubts regarding the presence or activity of system security software on your PC, please try running your PC in clean boot mode.

Instructions on how to do that can be found here:
http://support.microsoft.com/kb/929135
Make sure to use an account with Administrator privileges.