TRY DIFFERENT GRAPHICS MODES:
Please run DOSBox Graphics Mode Setup:
- If the game was installed via GOG GALAXY, please select the game in GOG GALAXY, click on Customization -> Additional Executables -> Graphics Mode Setup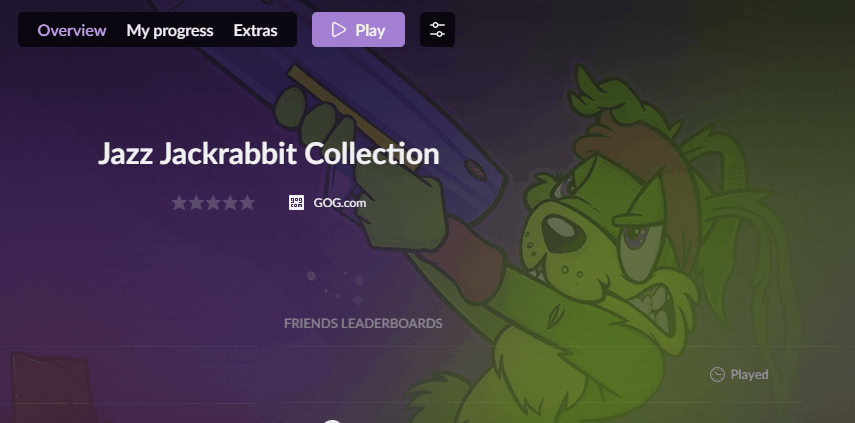 - If the game was installed via offline installer, then open Start Menu\Programs\GAME-TITLE\Tools\Graphics Mode Setup
In Graphics Mode Setup tool please select:
Graphics Mode: OpenGL
Fullscreen: Unchecked
Go to Advanced Options.
Windowed Mode: Select 1280x720 or resolution closer to your display resolution.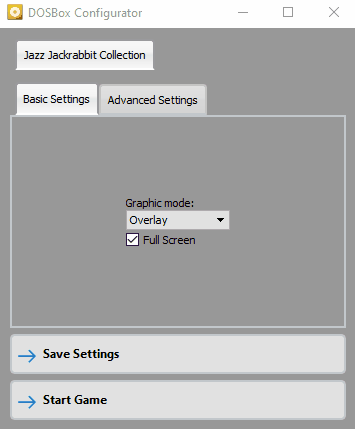 Press Save and close. Now try to run the game.

EXPERIMENT WITH DOSBOX'S SPEED IN-GAME
Try manually tuning DOSBox's cycle setting, to see if there is a setting that works best for your system.

To do this, press Ctrl+F11 to decrease, and Ctrl+F12 to increase the setting.