First of all, make sure that you are launching the game via GOG GALAXY.
Next make sure that the game and GOG GALAXY are added to your antivirus/firewall trusted/exception list, please add the following files to them:
C:\Program Files (x86)\GOG Galaxy\GalaxyClient.exe
C:\Program Files (x86)\GOG Galaxy\GalaxyClientService.exe
C:\ProgramData\GOG.COM\Galaxy\redists\GalaxyCommunication.exe
Restart GOG GALAXY afterwards.
If the above doesn't help please also verify game files by clicking on Customization button

from the game's card in GOG GALAXY →Manage Installation →Verify/repair.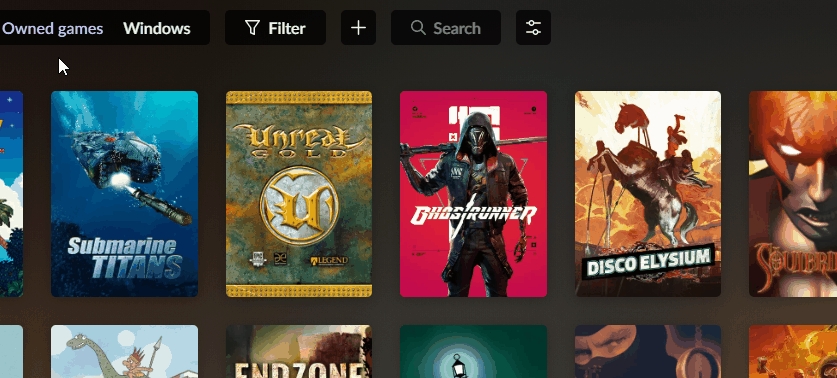 If the issue persists, please create a support request.