Please try to press CTRL+F5 or CTRL+Fn+F5 on your keyboard in order to open main menu of the ResidualVM. After that, please select Return to launcher -> Options -> Graphics and change Game Renderer to: Software. Please press apply and try to launch the game.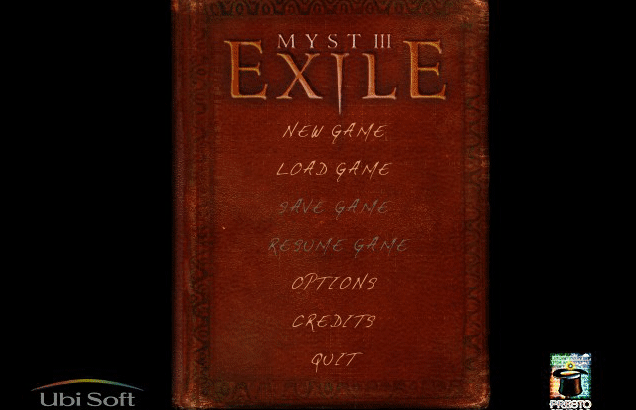 Alternatively, please navigate to the game installation folder(default: C:\GOG Games\Myst 3). If you are using GOG GALAXY, you can press the Customize icon (next to the Play button) -> Manage Installation -> Show folder. Next, please edit myst3.ini and under [residualvm] please add this line:
renderer=software
Save the document and try to launch the game.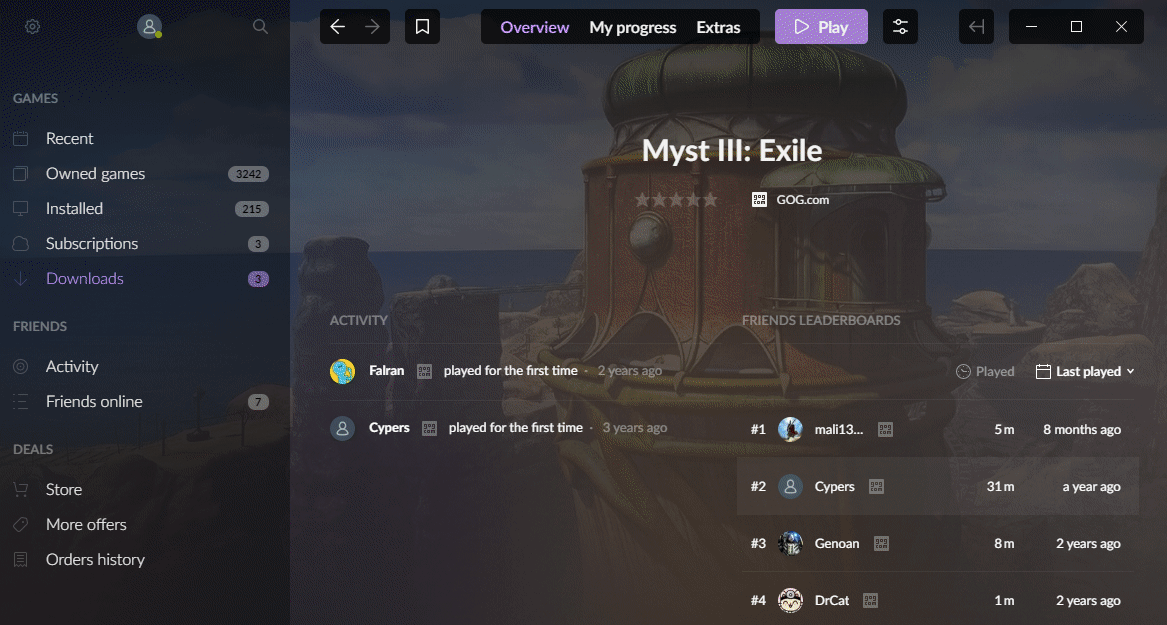 For editing myst3.ini we recommend Notepad++.