Make sure to revert the changes below to defaults after they are no longer needed.
If your CPU utilizes multiple threads please consider lowering this number e.g. if it's a 16 thread processor please try utilizing 8 threads. This can be done from your BIOS settings. Please edit your BIOS at your own risk and be sure to revert the settings to defaults once you no longer require this feature. Simply find and disable SMT (simultaneous multithreading).
Alternatively, you can limit the number of the cores of your CPU using Window's System Configuration window. Please also do this step at your own risk.
Simply use the combination of keys WIN+R and type:
msconfig and click on OK
Once here please select the Boot tab and click on the "Advanced Options" button
In the new window select the number of processors you wish by checking the box next to it and using the drop down menu. Try using 4 processors. Press OK and restart your computer.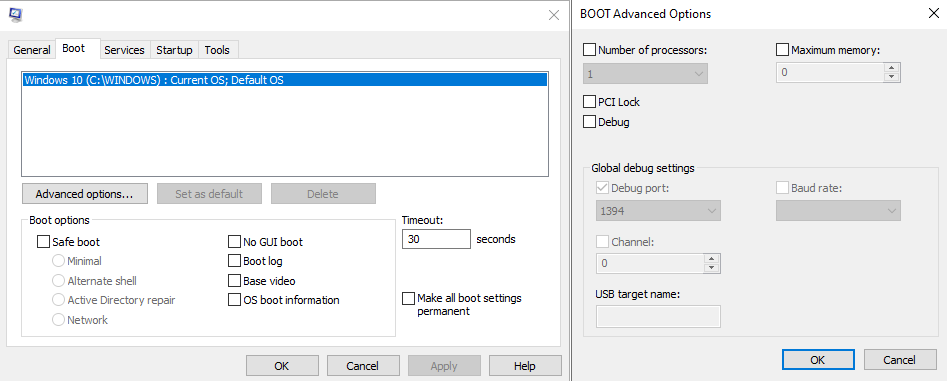 Last but not least, some CPUs (like AMD Ryzen or Threadripper) will have dedicated software for this. You can download the Ryzen Master software from AMD which allows to adjust the CPU settings. It has a profile called "Game Mode" that is designed for "legacy" games. It will turn off some of the cores. This is considered the least intrusive method but your CPU might not have such dedicated software.