Two computers will have to be a part of the same LAN network.
Start Race-> Multi-Player
Initially, you will both have to select "Host game" and alt tab (minimize) in order to allow the the game through the firewall popup in Windows.
Next, the person hosting the game will have to select "Start Game", select their name, car and track, and give the other player their LAN IP address. This will be the second address, the one on the top right corner after the "/" sign.
The other player will then have to input this address as the "Host Computer" and select join game.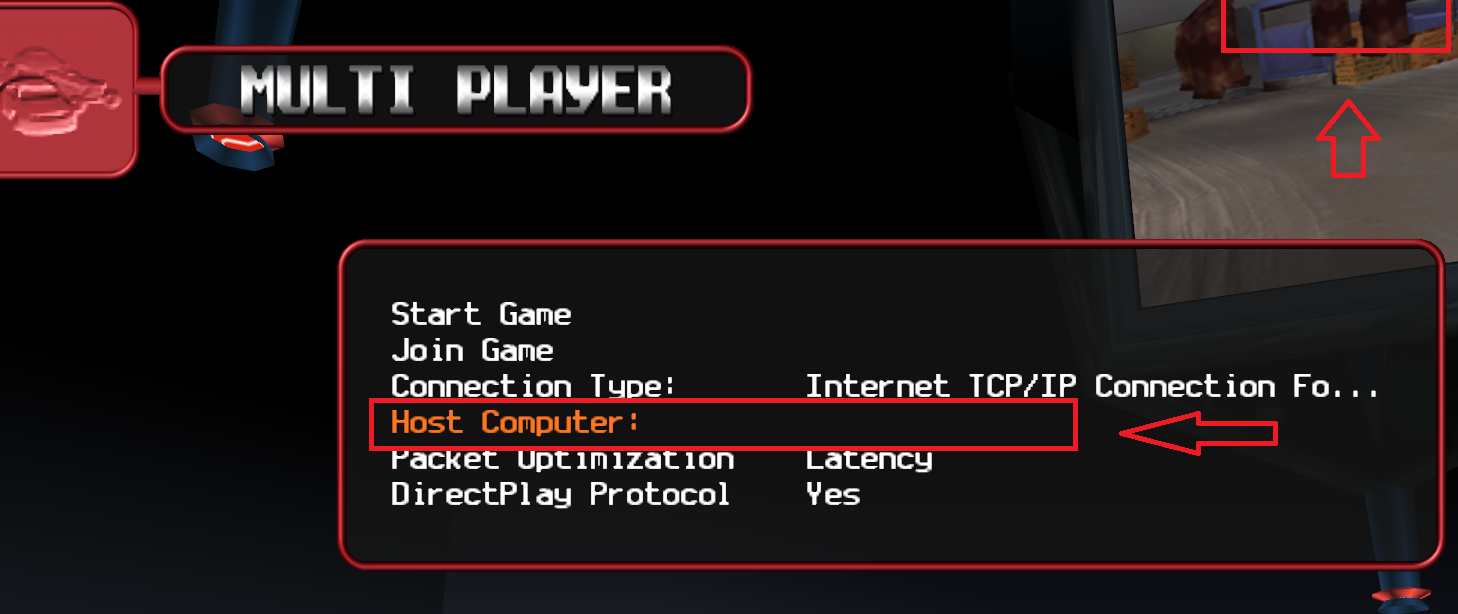 Happy racing!