If you encounter this issue please make sure that your game is set to windowed mode.
This can be done in two ways:


1. By selecting the "Display" option on the window bar at the top of your screen. The same bar also appears in full-screen mode when you move the cursor to the top edge of your screen.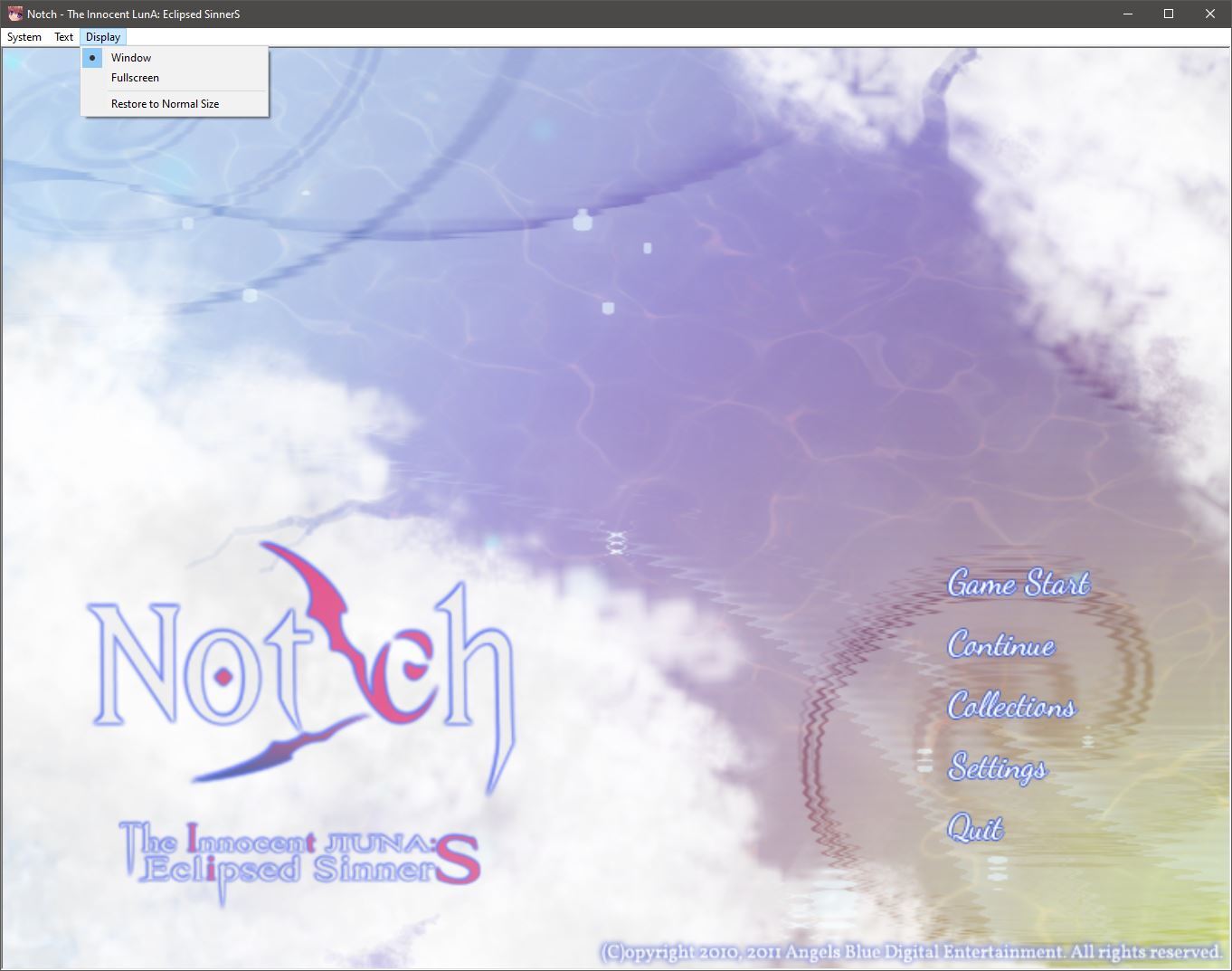 2. During your gameplay, by selecting "ESC" -> "Display"