- If you have already purchased or own Metro Exodus, you will have access to the Enhanced Edition
- Note, this requires ray tracing capable hardware to run. Please refer to this LINK to see hardware requirements for the title

For GOG GALAXY users:

- You need to activate the beta channel for Enhanced Edition.
In order to do so open your GOG GALAXY library and select the game; from there click on the Customization button, then select "Manage Installation" > "Configure...". You will see a section called "INSTALLATION" - click on beta channels and choose "ME Enhanced Edition".
Now confirm your selection and start your installation with the "Install" button.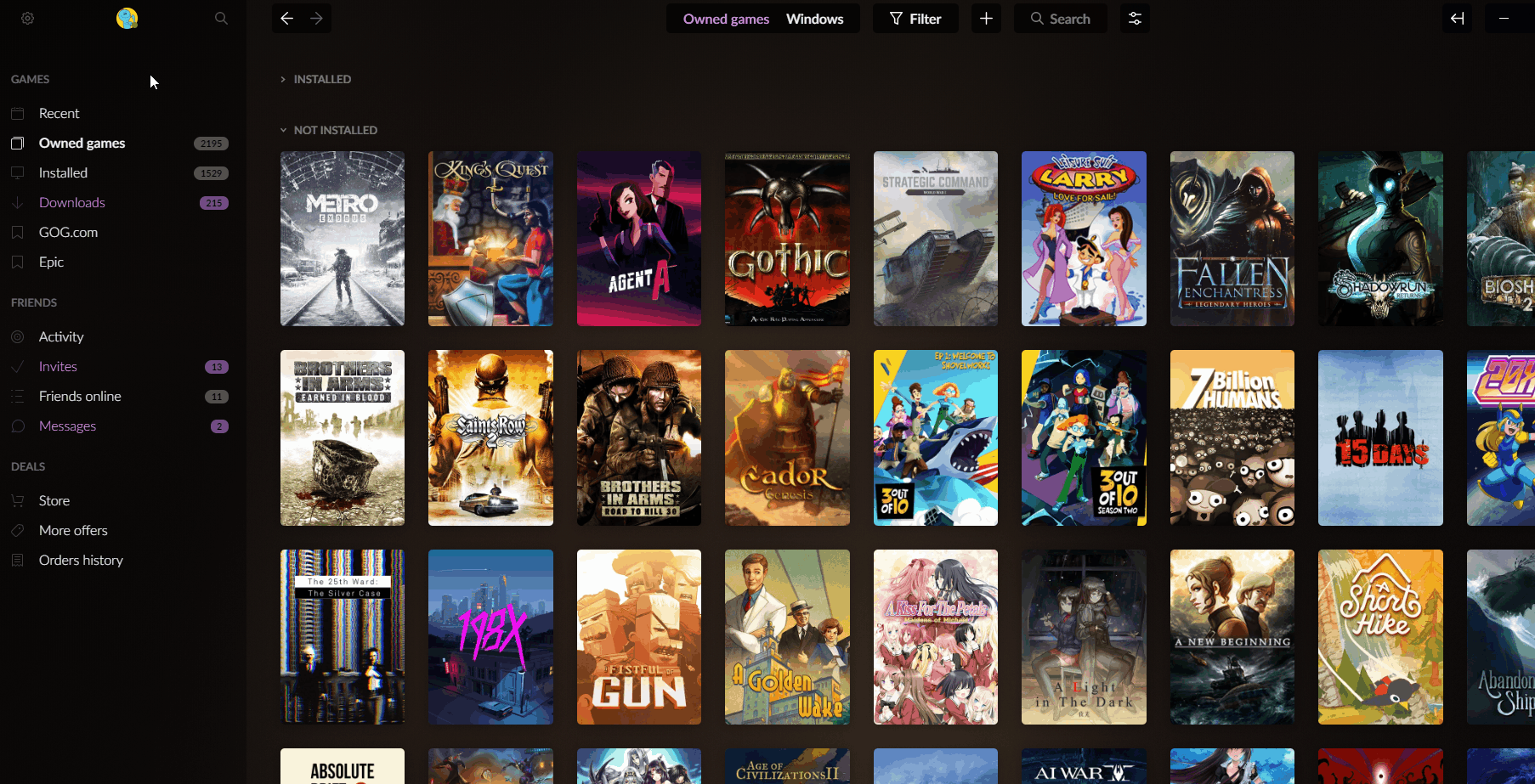 For non GOG GALAXY users:

- Go to your library and download the separate offline installer under "Download offline backup game installers" section.

After the installation is complete, please launch the title as you would a normal GOG purchase.
Here you can find details on how to download your offline installers.